Visit our Location
1545 E Southlake Blvd #140 Southlake, TX 76092
Valeria Simone MD
Fully Qualified & Highly Experienced
Board Certified General Surgeon highly experienced in advanced laparoscopic surgery. She has recently relocated to serve the North Texas Community after spending the last two decades training from being a chemical engineer to becoming a surgeon between Miami, Boston and New York.
After spending the last 6 years as an academic surgeon at Columbia University, where she trained residents on becoming surgeons, she decided to dedicate herself to building a surgical practice that fulfilled her aspiration to deliver individualized, compassionate and expert care.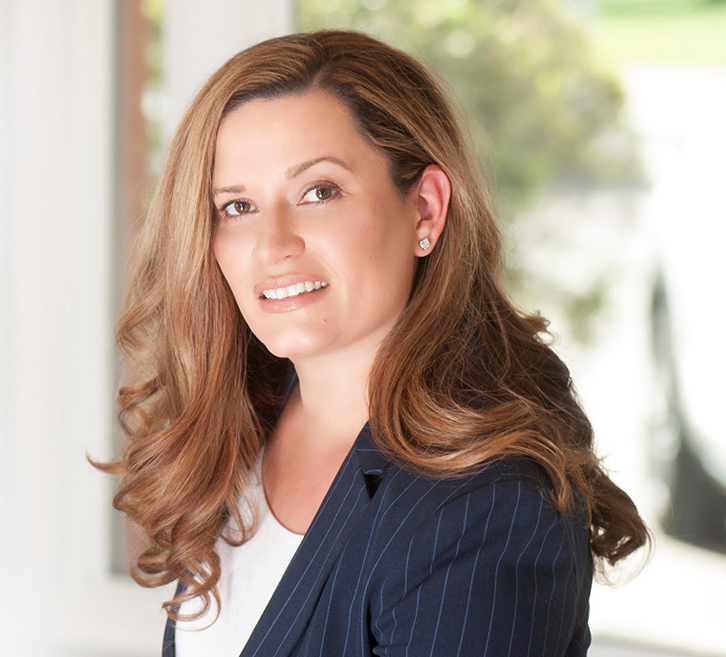 Our Services
Complete general surgery care with a gentle touch
Our Patient Resources
Education to help you make the choice that best suits you
Patient Testimonial
It's always the word of mouth that's the best advice. Here are some of our…
Wonderful first time experience. Everyone was kind and attentive to me. Dr. Simone was very helpful and explained everything clearly. Scheduling was simple and the people assisting me were great! Thank you for the great service today.
Thank you for providing such excellent, gentle and skilled services. Seeing you is always a fun experience and I LOVE your office and your great staff. I am so happy with my results. I can start working out again!.
Thank you for helping me through this challenging time! I have shared with everyone what an awesome surgeon I had! You made me feel relaxed and positive about the future! Thank you and your outstanding team.
I want to thank you for being such an excellent surgeon for my hernia repair. I was somewhat nervous since it was my first surgery for any procedure. I know if I need a surgeon, I will call you. Thanks again.
Thank you very much for your quick action and top-notch surgical skills. We are very appreciative and forever grateful.
You seem to be such a patient, understanding and insightful person. Thank you for sharing your time (phone & office), honest opinions and skill as a surgeon. I am pleased and feel very fortunate that I choose you
I can't say enough about how satisfied I am on the procedures that were performed by Dr. Simone. First, the staff there are the best. I received consultations at several other offices and always felt like they were selling me used cars. Dr. Simone and her wonder staff made me feel comfortable throughout the entire process, answered all my questions and I never felt pressured.
Latest News & Updates
Feel free to ask questions in comments for any news you find interesting.
August 12, 2019
You probably already know what an inguinal hernia is. An inguinal hernia is a bulge in
July 23, 2019
Afraid of gallbladder treatment surgery but suffering from extreme pain? Nervous that the surgery might leave
July 12, 2019
The thyroid is a very small gland with the shape of a butterfly. The gland is