Board Certified General Surgeon highly experienced in advanced laparoscopic surgery. She has recently relocated to serve the North Texas Community after spending the last two decades training from being a chemical engineer to becoming a surgeon between Miami, Boston and New York.
After spending the last 6 years as an academic surgeon at Columbia University, where she trained residents on becoming surgeons, she decided to dedicate herself to building a surgical practice that fulfilled her aspiration to deliver individualized, compassionate and expert care.
Dr. Simone lives in Flower Mound with her husband and two boys. In her spare time, she enjoys participating in her kids' sports activities, cultivating her garden, home decor and entertaining friends and family.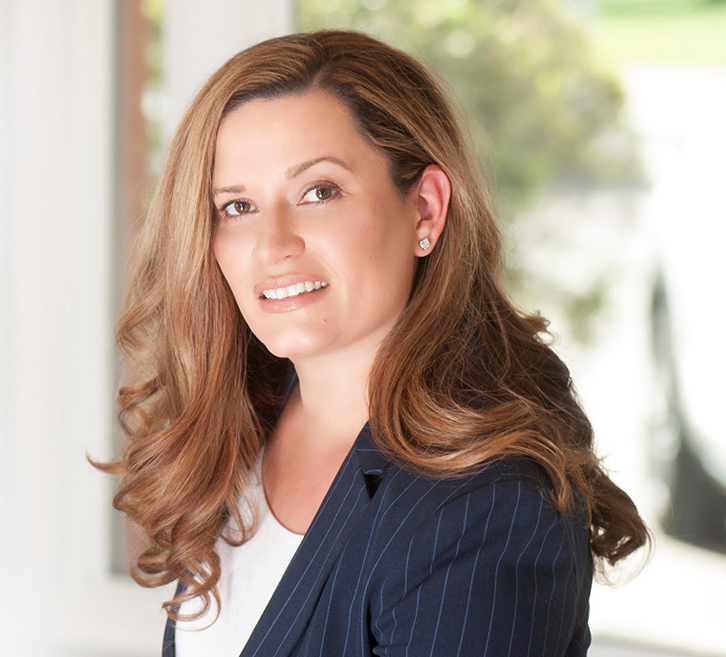 Key facts about Southlake General Surgery
1
Mission
To deliver expert, compassionate, streamlined, and safe surgical care of the highest quality, guided by local ownership and control, for the greater convenience, improved medical outcomes, and increased satisfaction of our patients.
2
Vision
We aspire to create a model surgical practice characterized by: Satisfied patients in comforting surroundings and guided by confident expertise... Conveniently close to home in a state-of-the-art facility ... Efficiently cared for by compassionate local professionals ... Recovering quickly with enhanced medical outcomes.
3
Values
We value the following principles as the foundation on which our practice is based and as the standards by which its conduct will be guided: Quality, Precision, Compassion, Comfort and Courtesy